User-centric Web Development
Web development is the backbone of digital experience. Your website needs to provide a functional, intuitive and scalable user experience to keep your customers coming back.
Redline Digital's full web development service ticks all of those boxes. From website and mobile application development, to CMS systems, performance optimisation and third party integrations – we can transform your business's digital presence and build you the ultimate sales tool.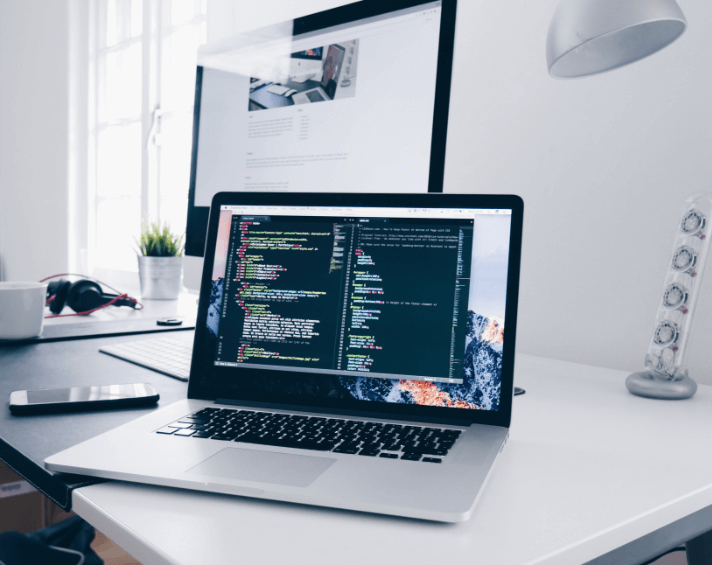 Digital experiences with impact
We craft digital experiences that help you achieve your business goals. They also make your life easier – enabling seamless management of content and ecommerce solutions.
Web design makes your website or digital application beautiful, but web development makes it work. Our experienced web developers can craft intuitive online experiences that are scalable and even custom-built for your requirements.
Craft a better digital experience for your brand
Redline Digital is a team of web development and web design specialists with decades of experience building high performing websites for business all over Australia.
Our web development service connects you directly to talented and experienced web developers and digital strategists. No fuss – just high quality web development at a fair price.
We'll learn all we can about your business, including problems you may have had with your current website and goals you want to achieve. From there, we'll make recommendations that will help you solve your problems and kick your goals.
Next, it's time for the exciting bit. Our web development specialists will craft a better digital experience for your brand. Whether that's building a website from scratch or coding a web or mobile application.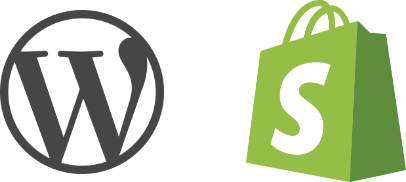 WordPress & Shopify Specialists
Let us help you shine online. We're Redline Digital – a web design, internet marketing and development company specialised in both WordPress and Shopify content management systems.

Mobile First, UX Driven Design
Redline Digital is UX driven, mobile first digital design agency. We specialise in websites built for mobile and designed for business growth.
Redline Digital web development agency Melbourne
Our web development solution isn't like most web development agencies, we craft industry leading digital experiences that boost enquiry and impress your customers.
Get in touch with the team at Redline Digital today to find out more about how our web development agency can help you reach your business goals or start a web development project.
Ready to accelerate your online business growth? Get in touch and let's make it happen together.