One of a kind custom development solutions
There are over 1.7 billion websites in the world. To connect with customers, your website needs to be unique.
That's where Redline Digital comes in. We build unique custom fit solutions to ensure you stay in your customer's minds and stand out online.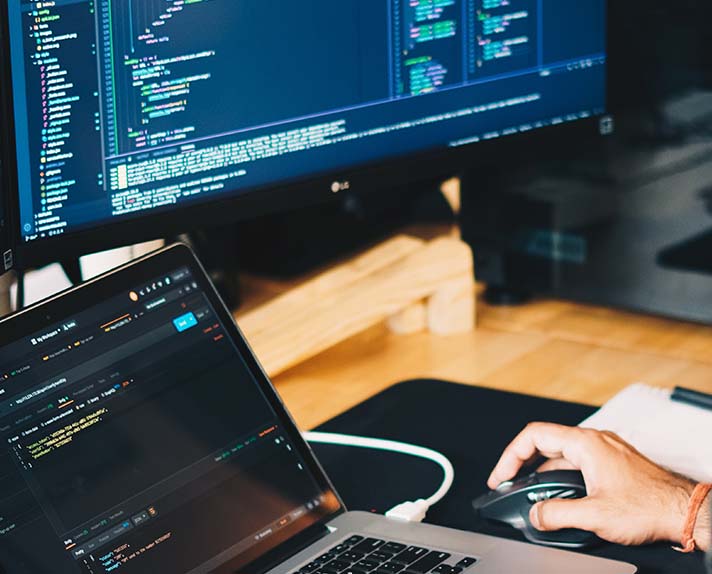 No pre-built templates here. Completely unique and built from scratch, Redline's custom website solutions are designed to suit your business's specific needs.
That means unlimited layout and design options,always responsive design and the ability to grow and change with your business. Cool, right?
Our custom solutions connect you directly to experienced web developers and designers to deliver results. No fuss, just beautiful, functional digital platforms.
Unlike template websites every inch of a custom site can be built to suit your business's needs. That's why we sit down with you (or jump on Zoom) to understand exactly what your needs and goals are. What do you want to achieve from your website? Once we know what your goals are, we prepare a project brief plan including transparent costing and timelines.
Now for the fun bit. Our developers work to solve your business's problems by designing and developing your custom website, application or plugin. Everything we build includes responsive, functional design, carefully considered layouts and structure strategy and, of course, beautiful, eye-catching aesthetics.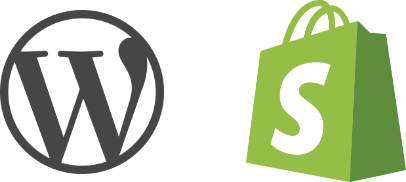 WordPress and Shopify Experts
Let us help you shine online. We're Redline Digital – a web design, internet marketing and development company specialised in both WordPress and Shopify content management systems.
Redline Digital – custom web solutions agency Melbourne
Redline Digital has crafted hundreds of custom websites for businesses, large and small, from all over Australia. We'd love to build yours too.
Get in touch today and let's build something awesome.
Ready to accelerate your online business growth? Get in touch and let's make it happen together.