Supercharge your sales with eCommerce
Nothing supercharges sales like a high quality e-commerce application. Reduce your costs, reach new customers and watch your bottom line skyrocket.
Redline Digital's e-commerce service makes selling online simple. We build high quality e-commerce websites that help you take advantage of all the benefits of online sales.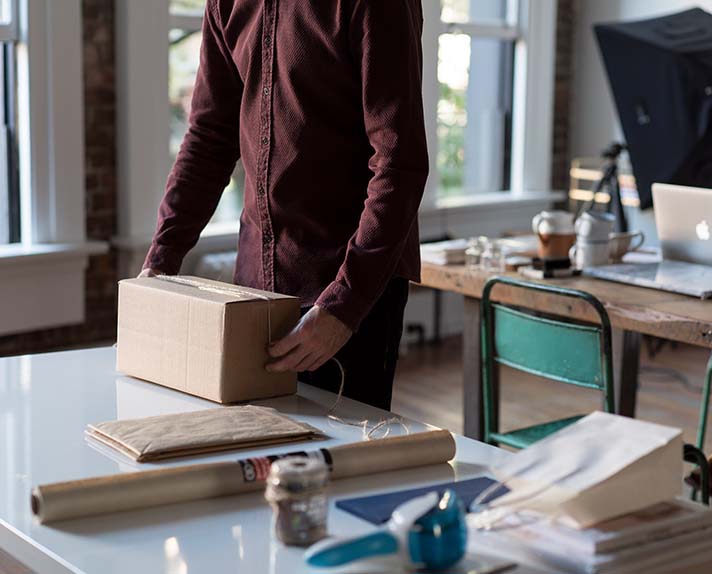 Grow your business online now
E-commerce is no longer a nice-to-have: it's essential. Tap new markets, expand internationally and boost sales with our high-performing solutions.
Redline Digital crafts online shopping experiences that drive sales and elevate business value. From WooComerce to Shopify and custom solutions, to design & UX, SEO and digital strategy – our service includes everything you need to build a high-performing e-commerce website.
Redline Digital will get your business selling online, fast. No fuss, no ridiculous prices – just high performing e-commerce solutions at a fair price.
Our service starts with a no-obligation consultation. We get to know you and your business so that we can tailor an e-commerce solution to help you reach your goals. Next, we'll lay out a full plan to get you selling online, including transparent costing, timelines and full details.
Once you've approved our plan, it's time for the exciting part – we get cracking building an e-commerce solution that'll transform your business. The solution will be fully tailored to your needs and budget, but usually we include a full marketing strategy to drive sales, API integration with sales management platforms, design & UX, and analytics integration.
The end result? More enquiry, more sales and booming bottom line.

WooCommerce & Shopify Specialists
Vivamus elementum semper nisi. Aliquam eu nunc. Proin faucibus arcu quis ante. Suspendisse eu ligula. Sed in libero ut nibh placerat accumsan. Donec quam.
Redline Digital e-commerce agency Melbourne
E-commerce is an endless well of opportunity for your business – let Redline Digital help you tap it with our e-commerce service.
Ready to get started? Get in touch today to start your ecommerce project.
Ready to accelerate your online business growth? Get in touch and let's make it happen together.