The human brain is hardwired to respond to visual cues. If you want to catch people's attention – and keep it – you need high quality, relevant photos and videos.
Redline Digital's full service offering includes everything you need to create attractive photo and video content. It's designed to complement and improve your current content marketing strategy and be utilised across your website, marketing materials and social media channels.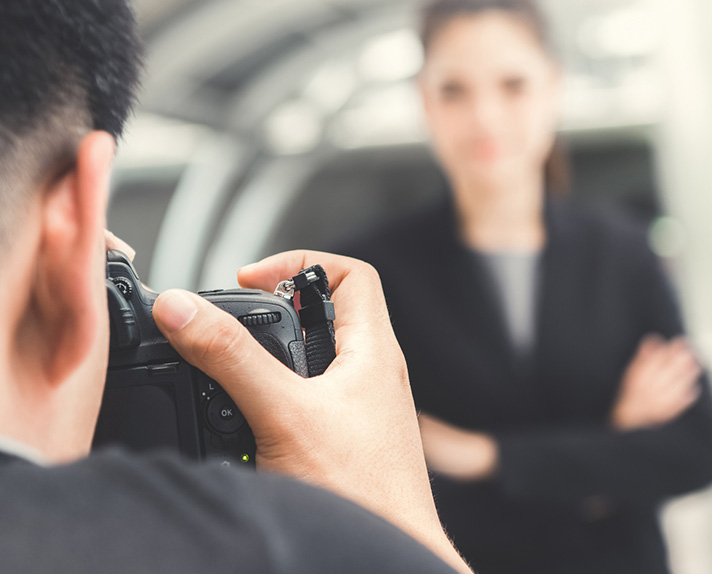 Grab attention with better imagery
It's helpful to tell customers what your brand is about and why they should buy from it, but it's much easier to show them. That's what photo and video is all about!
Whether you need photos to portray your products in their best light on Instagram, a quick video to explain how your service works or photos of your team – imagery is the best way to get your message across in a way that's eye catching, fun and engaging.
A better look for your brand
Redline Digital's photo and video service connects you to a highly proficient and experienced team of creatives. No fuss, no high costs – just quality photos and video that grab your attention.
Every piece of content that you create needs to fulfill a purpose that helps you reach your business goals, whether that's increasing enquiry or improving brand awareness. Our photos and videos are created with just that in mind.t.
First, our digital marketing specialists discuss what you want to achieve with photo and video content. They will propose ideas that will help you reach those goals before passing on a final detailed briefs to our talented photographers and videographers. Once we have crafted custom photos and videos for your brand, we'll help you put it to its best possible use on your website, social media and various other online marketing channels.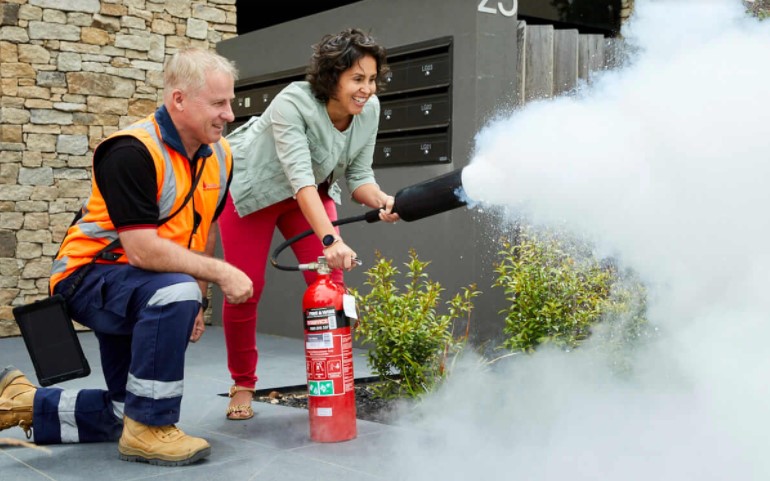 Photography and video that fits your budget
We offer high-quality photography and video at affordable prices. Let us help you with everything from the initial consultation to photo and video delivery.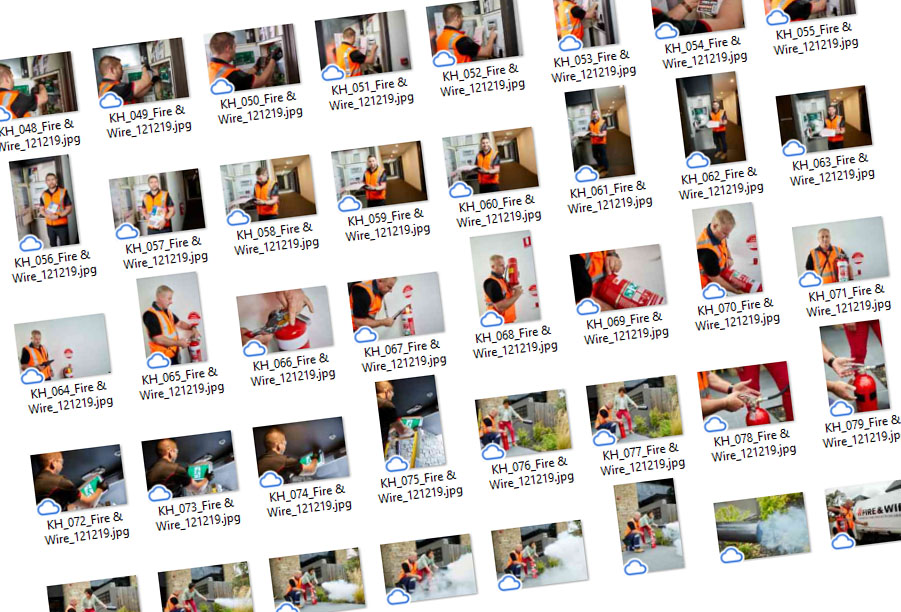 You own the completed assets
Life is good when you own the rights to your photos and videos. A collection of valuable assets to tell your story, now and forever.
Redline Digital photo & video agency Melbourne
The average person sees up to 10,000 advertisements every day across social media, TV, online and traditional print media. To grab their attention, you need photo and video content that makes an impact.
Get in touch with Redline Digital today to start a creative project.
Ready to accelerate your online business growth? Get in touch and let's make it happen together.