Smarter marketing solutions
Social media, PPC and SEO are powerful marketing tools. Combine them into one smart digital marketing strategy and you've got the recipe for rapid business growth.
Redline Digital's Performance driven marketing solutions marketing tools for your business, into one strategy. The end result? Reaching your business goals.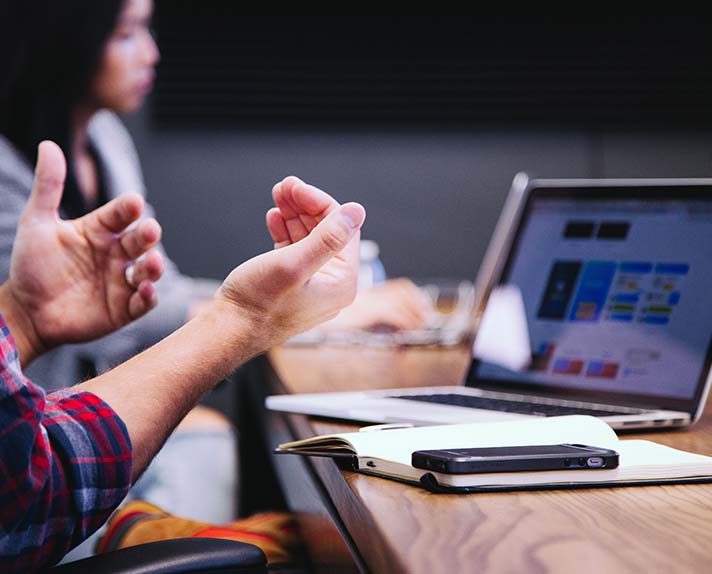 We are results-obsessed. Our performance-driven approach employs data to drive decisions that help ensure a return on investment for our clients.
Marketing solutions that solve problems
Buckle up. Your business is about to rocket all the way to increased enquiry, higher growth and a better bottom line.
Before we turn a single dial, we'll sit down with you to understand your business and your goals from top to bottom. Once we know what you're trying to achieve, we'll lay out a detailed plan to help you get there, including transparent costing and timelines.
We use a combination of online marketing strategiesand platforms best suited to your unique business and your goals. That includes search engine optimisation, pay-per-click advertising, social media , as well as content, email and video marketing. To get you results fast, we'll use Google Ads to drive enquiry through search ads and remarketing, Youtube Ads and shopping ads.

Google Partner Certified
Google Partner certified digital marketing agency. Small business website design and lead generation campaigns for growing businesses.
Redline Digital marketing solutions agency Melbourne
We're ready and waiting to help you unlock your business's potential, tap new audiences and drive growth. So what are you waiting for?
Get in touch today and let's start a new marketing project.
Ready to accelerate your online business growth? Get in touch and let's make it happen together.