Pay per click (PPC) marketing
Do you want to own prime real estate on Google, drive enquiries and get more eyes on your website? The easiest, quickest way to do this is via PPC.
Redline Digital is your local Melbourne PPC agency. Our full PPC service includes set up and ongoing management of paid campaigns tailored to you and your business goals. The results? More website visits, more enquiries and measurable performance results.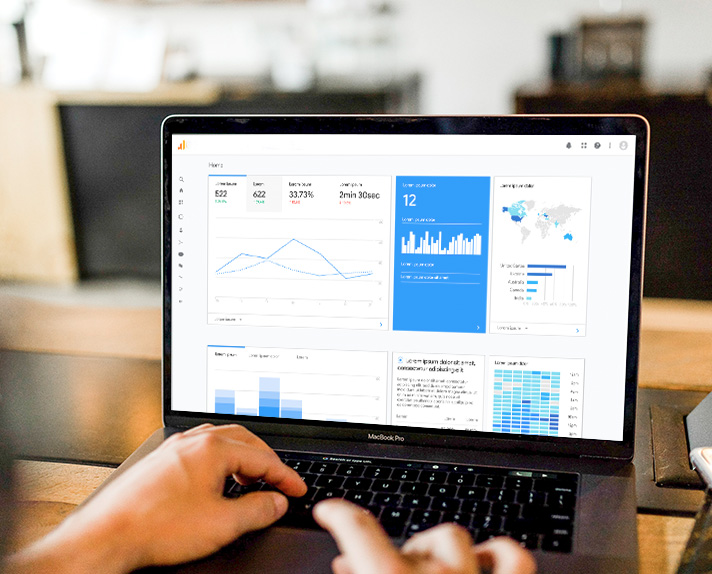 Get more eyes on your website
The average return on investment for PPC ads is 200%. Build a well optimised campaign using relevant keywords and a conversion optimised landing page and your return could be even higher.
Few marketing channels can generate a measurable return as quickly and reliably as PPC. That's because PPC can target people who are already actively searching online for related to your product or service. They already want what you're selling – all we have to do is get your enticing offer in front of them.
High performance PPC campaigns
Redline Digital's PPC marketing service connects you directly to our expert PPC specialists. No outrageous fees – just expert advice and results at a fair price.
Our service includes everything you need to set up and manage a high performing PPC campaign that gets your business in front of potential buyers. First, we'll sit down for a no obligation discussion with you to gain an understanding of your business goals and your ideal customers. Next, we'll structure campaigns from the ground up to help you attract your target audience and increase enquiry.
Depending on your requirements, initial setup may include Google Ads account and campaign set-up, audience targeting, Google Analytics account creation and integration, conversion tracking setup and more. Once you're ready to go, we'll conduct keyword research targeting up to 100 phrases, before creating a search campaign, writing ad copy, adjusting Google Ads Bids and performing ad split testing and optimisation. You'll end up with a campaign that is tailored to help you achieve your business goals, with results that are fully measurable.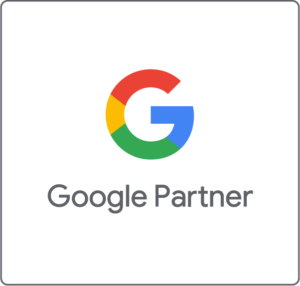 Google Partner Certified
Google Partner certified digital marketing agency. Small business website design and lead generation campaigns for growing businesses.

Google Search, Display & Shopping Campaign Experts
Redline Digital specialises in Google and search marketing campaigns for the digital age. We create exceptional results for our clients, which includes: Search engine optimization (SEO), Display advertising, Social marketing, and Pay-per-Click (PPC).
Redline Digital – PPC agency Melbourne
Redline Digital has an experienced team of PPC specialists who know how to get your business in front of customers and drive results – fast. We also regularly report on the results so you know exactly where your ad spend is going and why.
Get in touch today to start an advertising campaign – let's get more eyes on your website and dollars in your bank account.
Ready to accelerate your online business growth? Get in touch and let's make it happen together.