Digital strategy for rapid business growth
With the right digital strategy, there are endless opportunities for business growth – you just have to know how to take them.
Redline Digital's digital strategy service helps you seize opportunities and turn them into revenue. Whether you want to increase enquiry, boost sales, build brand equity or retain your current customers – our digital specialists can help you make it happen.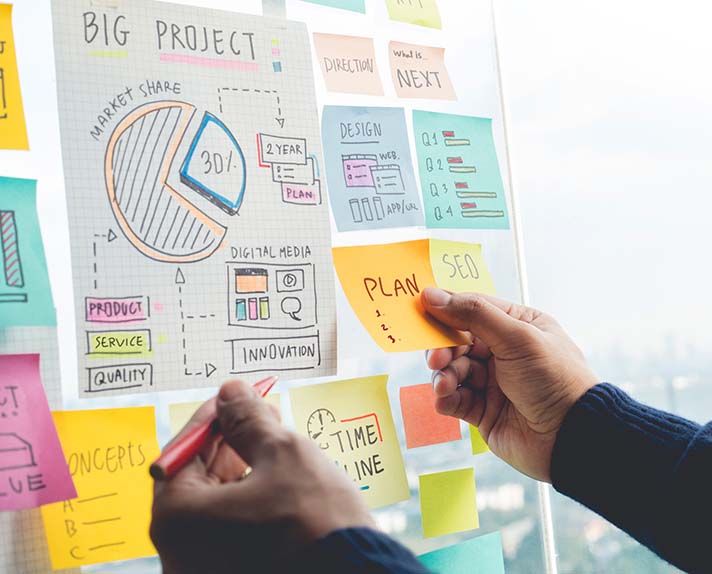 Let's get your phone ringing
We won't waste your time, or ours. Our digital strategy service is built to get results for your business – fast.
Redline Digital's performance and data-driven campaigns are tailored to your specific business goals. Every campaign is fully integrated across platforms that are best suited to your business, including web, SEO, display marketing and social media.
Let's take those opportunities
No outrageous fees, no fuss, just digital strategies delivered by experienced specialists at a fair price.
Our digital strategy service is tailored to your specific needs and includes:
Comprehensive market and competitor research
Strategy creation and implementation
Ongoing performance optimisation
Reporting.
To start, our specialists will sit down to get to know you and your business. We work to understand your past and where you want to be in the future so that we can build a digital strategy that helps get you there. Next, we'll build you a custom strategy from the ground up using a combination of experience and data to guide our decisions.

Google Partner Certified
Google Partner certified digital marketing agency. Small business website design and lead generation campaigns for growing businesses.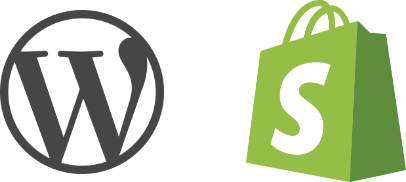 WordPress & Shopify Specialists
Let us help you shine online. We're Redline Digital – a web design, internet marketing and development company specialised in both WordPress and Shopify content management systems.
Redline Digital digital strategy agency Melbourne
Redline Digital's team of experienced, talented digital specialists have helped hundreds of Australian businesses take – and create – thousands of opportunities with smart digital strategy. We'd love to help you too.
Get in touch today to arrange a no-obligation consultation and start a project your digital marketing journey.
Ready to accelerate your online business growth? Get in touch and let's make it happen together.