We have some exciting news as we launch into this new financial year!
After 8 years building up Redline Digital, we are now joining forces with a leading Melbourne-based agency, to create a better and bigger "super-agency".
The new brand is Bright Labs, and we know that together we can offer you more services & capabilities, even more amazing design and cutting-edge web development, and access to an expanded team of expert web developers and digital marketers.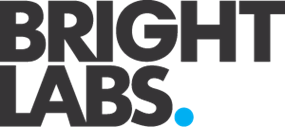 Don't panic!
Michelle, Damian, Alex, Kadin… and the rest of the team at Redline are staying on, so it's going to be business as usual – but with more resourcing to help you when you need it. Over time you will meet members of our expanding team as we continue to integrate, and work together on projects with you.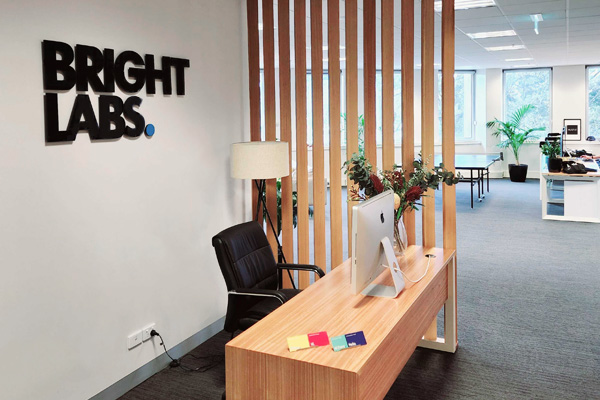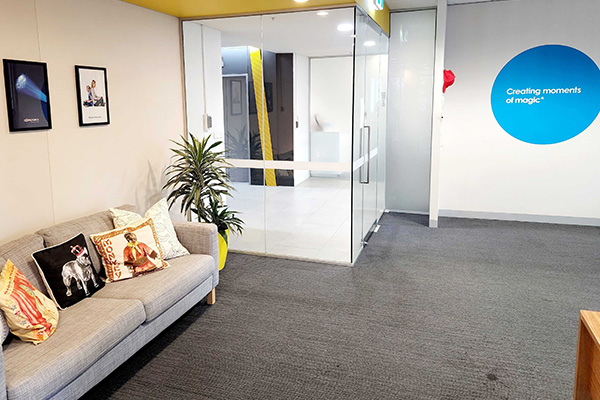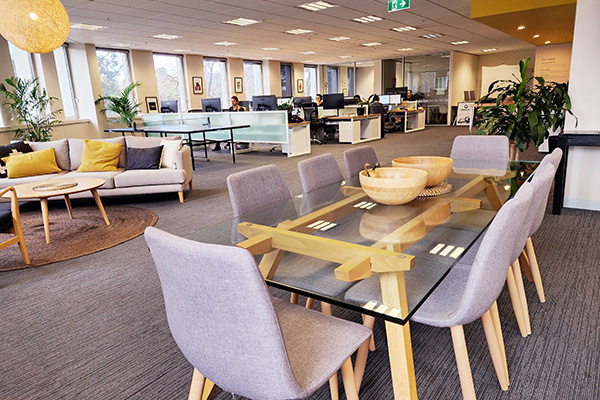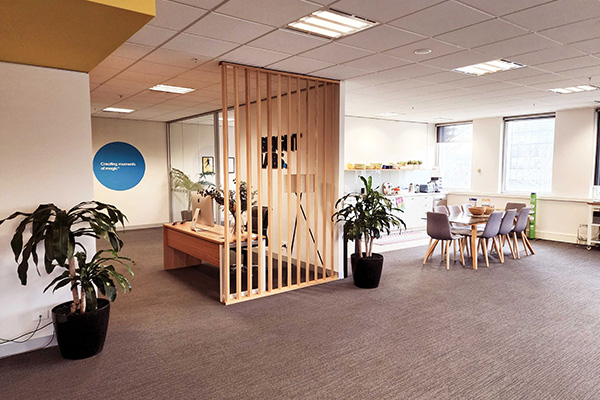 So, what's changing?
Email & Contact Info
The first change you will notice (almost) immediately, is our switch to new @brightlabs.com.au email addresses from this week. You can still reach us @redlinedigital.com.au for now, but you will start seeing the new branding straight away. Our mobiles will remain the same, but our new landline is 1300 420 130.
And we are moving back to an office! Our new office address is L1, 636 St Kilda Road, Melbourne 3004.
Billing & Bank Details
Invoicing is the next tweak – we are migrating to a new billing system, so any new invoices will now come from Bright Labs, rather than Redline. There is a new bank account, but all your pricing / rates remain the same! (There may be some additional steps if you are using our GoCardless and EziDebit systems, but we'll reach out to you individually).
Infrastructure Upgrade
And the big one – we are moving our Redline hosting infrastructure to the Google Cloud Platform. This infrastructure is one of the fastest high-availability web hosting platforms, and will squash any performance bottlenecks that the current VPS servers have been groaning with lately. GCP is also super secure, and easily expandable as needed. There is no cost to you, and your current hosting rates remain the same. For most clients, this change will happen behind the scenes, but if we need you to make changes at your end, we will contact you directly.
We understand that any change is not without its challenges, but we are really excited about this next stage. If you have any concerns or questions, please reach out – we are more than happy to chat.
Otherwise, it's "goodbye" from Redline, and "hello" from Bright Labs!
Have a great week,
Michelle, Damian and the Team.