SEO is one of the most effective methods of getting your website in front of as many potential customers as possible. If done right, it can boost website traffic and increase enquiries well into the future.
Redline Digital makes SEO easy. Our experienced specialists work to improve your organic rankings on Google by setting up and managing campaigns that deliver measurable performance improvements – now and for years to come.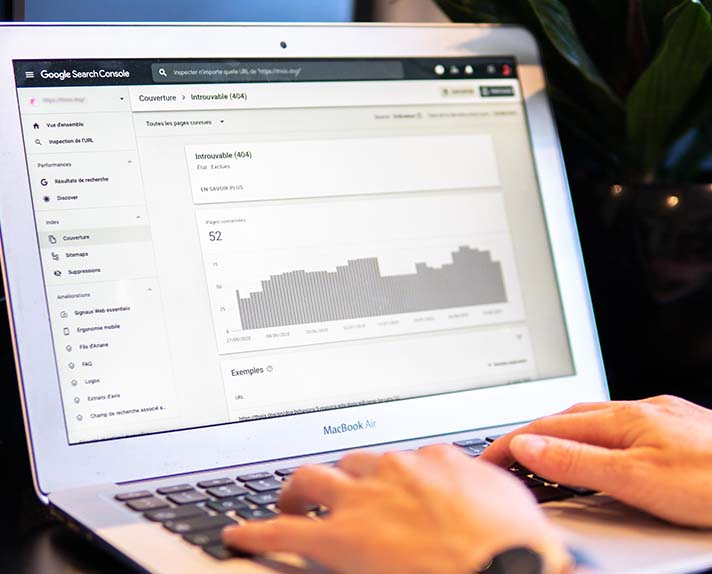 Optimise organic search – boost leads
Around two-thirds of traffic to your website should come from organic search. If your website isn't optimised, you are missing out on this opportunity.
SEO works to generate further organic traffic to your website, which in turn helps to grow enquiry levels and sales. It helps build trust and familiarity in your brand, as prospective customers see your brand name more and more. What's more, unlike most digital marketing activities, SEO is a long-term investment that will show a return for years.
Redline Digital's SEO service connects you directly to SEO specialists. No outrageous fees – just expert advice and results at a fair price.
Our SEO service begins with a no-obligation briefing catch-up where we learn about your business, your current website and your digital marketing goals. Next, your dedicated team will configure a SEO campaign to help you reach your business goals, provide an estimate of campaign deliverables and costs required to achieve them.
Campaign management with Redline will include careful keyword research, on-site and off-site optimisation, including technical diagnosis and fixes, creating high quality, relevant SEO content both on-site and off-site to generate authoritative backlinks, improving website UX, and of course regular reporting.
Our SEO agency service is built around expertise, collaboration and clear communication. Most importantly, it's designed to generate results – boosting website visitors and increasing sales.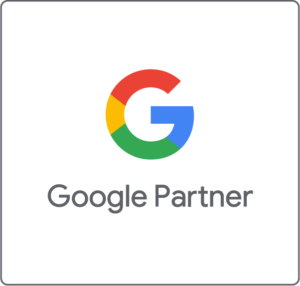 Google Partner Certified
Google Partner certified digital marketing agency. Small business website design and lead generation campaigns for growing businesses.
Redline Digital SEO agency Melbourne
Redline Digital has an experienced team of SEO specialists, UX experts, copywriters, social media managers, website designers and big thinkers. Our experts know how to improve your SEO without all the fuss and excessive cost you'll get from most other SEO agencies.
Get in touch today to start a project and let's get you to more visibility on Google!
Ready to accelerate your online business growth? Get in touch and let's make it happen together.