Abey Australia
Contemporary fusion of art and design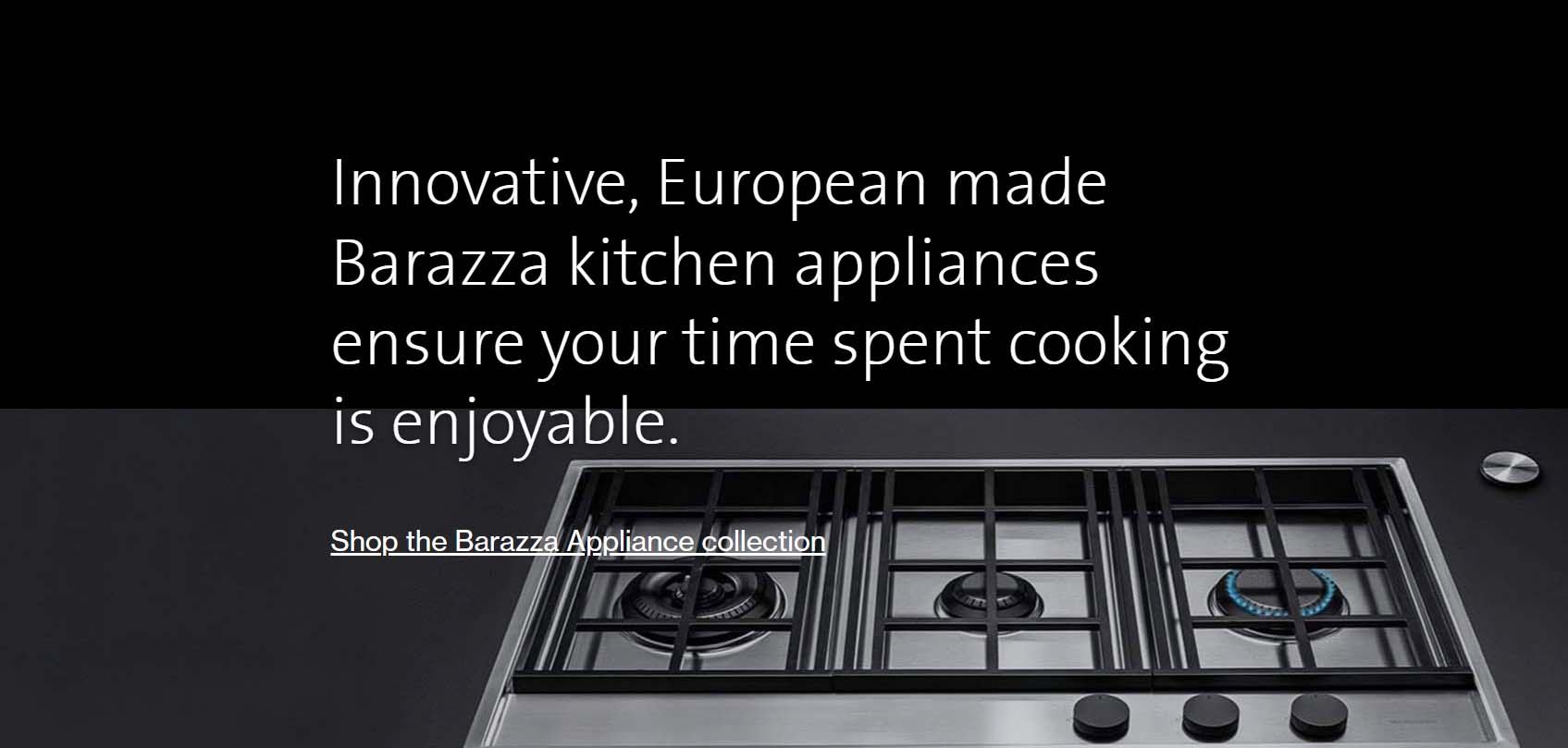 The Abey range is a result of consistent & ongoing product development, with focus on innovative solutions & efficient technologies & practices. Today Abey is still an Australian family business manufacturing and marketing a vast range of over 1200 products.
For 56 years, Abey has been synonymous of quality and innovation, bringing the latest designs and technologies to Australia & New Zealand. The ability to seize opportunities, an intimate knowledge of the industry and a flexible and responsive management style have been a fundamental key to the company's success. Finding new ways to enrich customers needs by focusing upon solutions, Abey has been led in its quest by current Managing Director, Geoff Anderson and a supportive management team.
Ready to accelerate your online business growth? Get in touch and let's make it happen together.