Macelleria
The butcher that cooks for you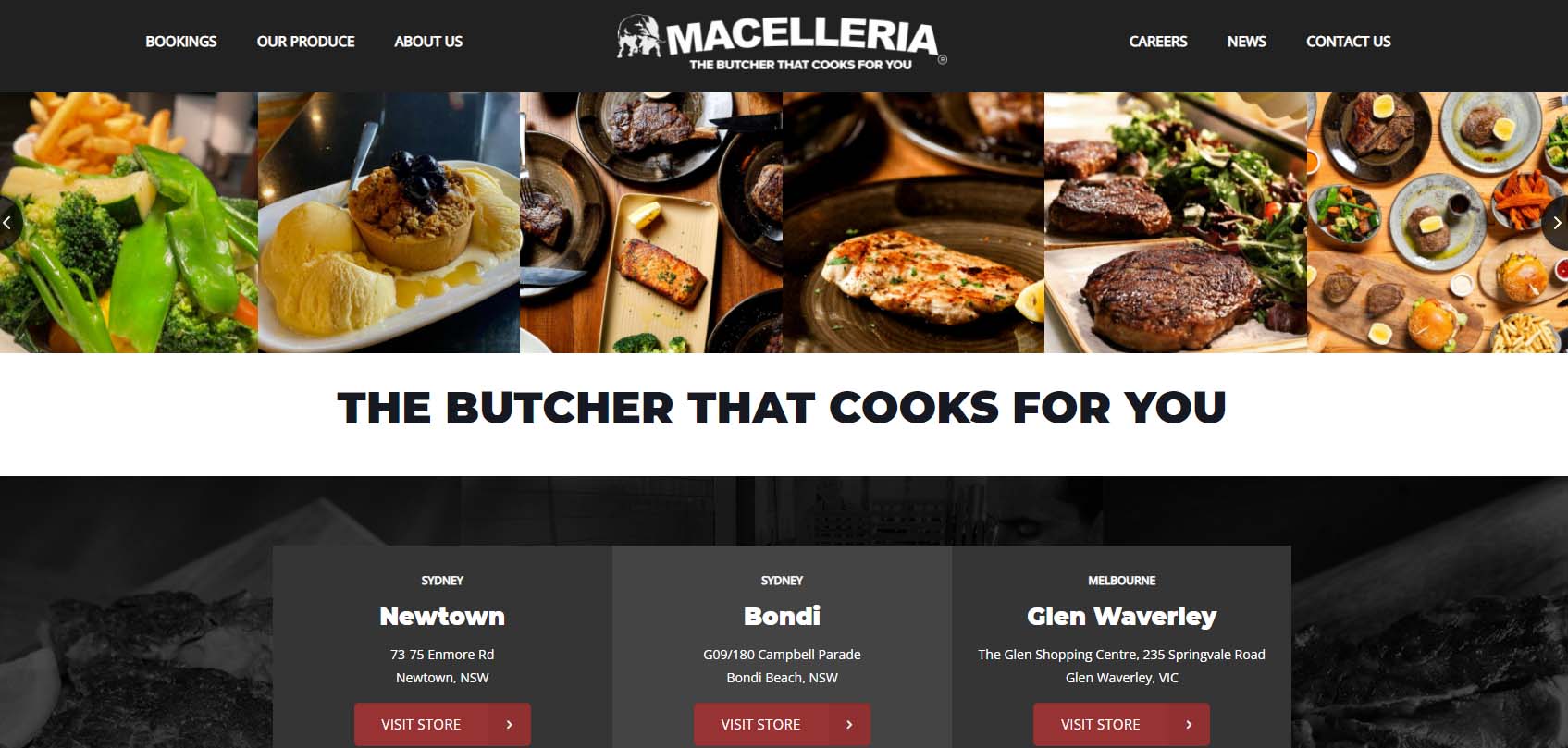 Macelleria is one of Australia's most desirable meat restaurants. With significant growth in the business, Macelleria was looking to improve their website's usability and freshen up the aesthetic to better align with their premium brand image.
Australia's most desirable meat restaurant, Macelleria, offers a unique dining experience supplying the highest quality and freshest Australian meat, truly living up to their motto of being "the butcher that cooks for you". Macelleria approached Redline to create a new website; a reinvigorated website with improved usability and fresh design better aligned to the Macelleria branding and premium dining message they wanted to convey customers. Through exploring and applying best user experience and user interface design components, Redline was able to create a fresh new website that encompassed the quality and ease of use that customers now expect.
Ready to accelerate your online business growth? Get in touch and let's make it happen together.